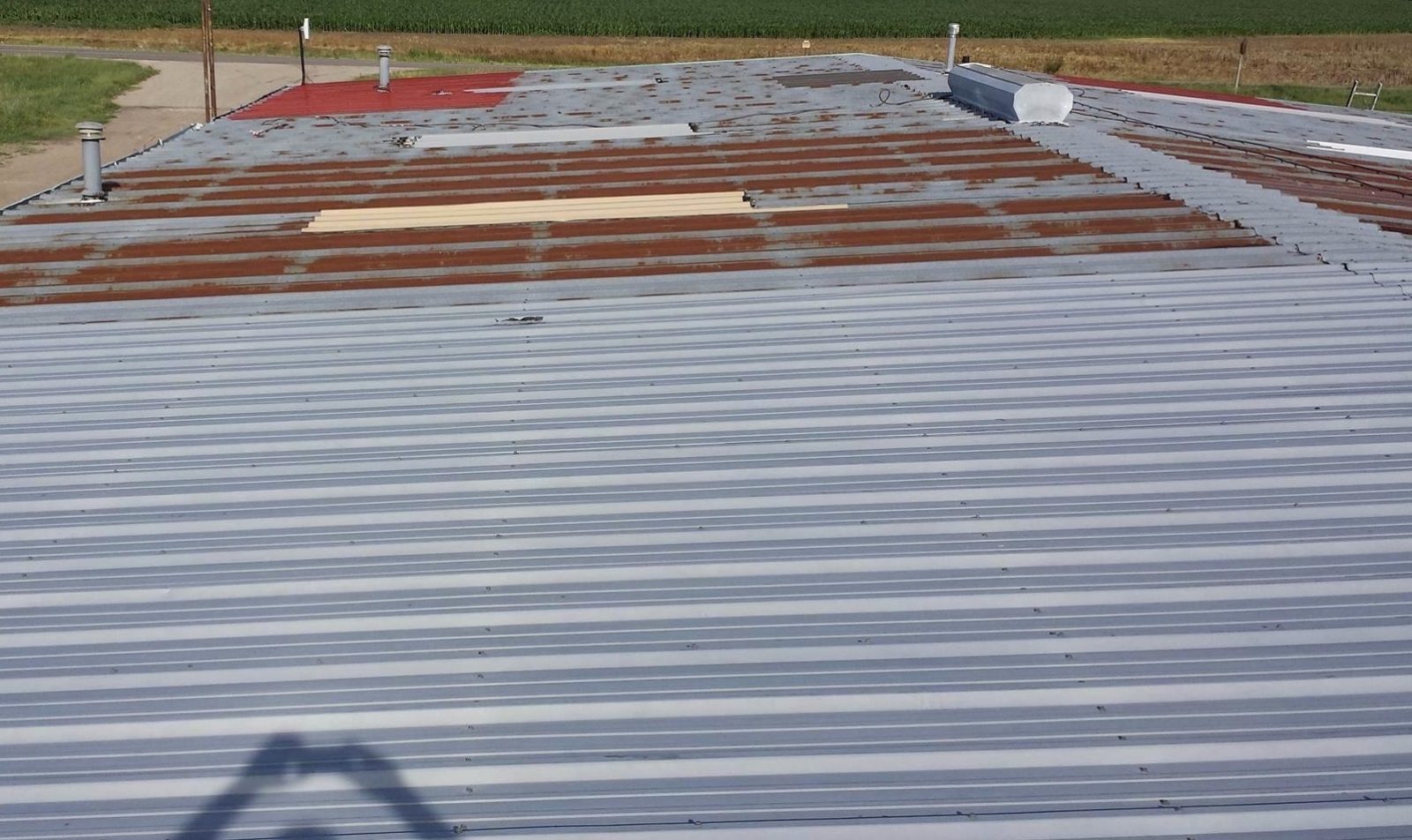 Top 5 reasons for a prewinter roof inspection.
1. Spring and summer can be hard on your roof.
2. You could save on heating costs.
3. You may need a tax write off.
4. Fix small issues now to avoid big issues later.
5. Roof repairs are best done before temperatures drop.